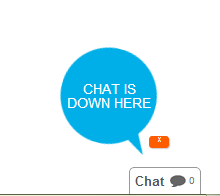 Do you have users that are new to Etherpad and want to show them how to use the interface? Install the aptly named "Help Bubbles" plugin and enjoy simple pop ups enlightening you.
How to install this plugin
Visit http://youretherpaddeployment.com/admin/plugins and login with your username/password then search for the plugin "help_bubbles".
Plugin Author: John McLear
Plugin on npm